Incumbents and insurtechs: The challenge of seeing eye to eye | Insurance Business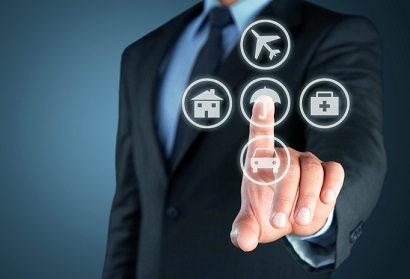 EY New Zealand and InsurTechNZ recently launched their first study into New Zealand's insurtech landscape, which aimed to 'initiate the right conversations' between incumbents and insurtechs to kick-start potential business partnerships – something which will be invaluable in the future of insurance as a customer-centric business.
The survey quizzed players across both the insurance and tech sectors, and discovered a fairly young insurtech network that is ripe for collaboration. However, it also discovered a number of hurdles from both sides of the fence which meant they might eye each other with caution – something which needs to be addressed if New Zealand is to be a strong player in the growing insurtech landscape.