Indifference costs Kiwi drivers high insurance premiums | Insurance Business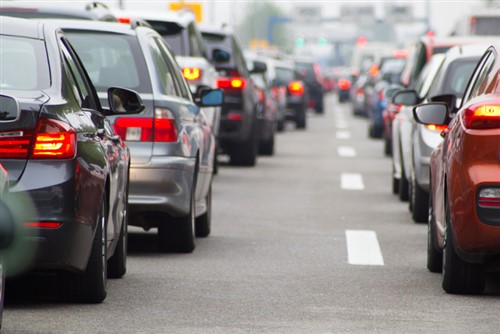 Insurance brokers will generally tell you that when it comes to car insurance it's not all about price – it's about getting the right insurance deal for your specific needs. Still that hasn't stopped one insurer from beating the comparison website drum, claiming New Zealand motorists are losing hundreds of dollars per year in car insurance savings by not shopping around.
South African insurer Youi NZ, in a report from the Indian Newslink, said many New Zealand car owners are missing out on substantial savings by simply renewing their car insurance without taking the opportunity to review what price other insurers were offering.
Youi surveyed 2,500 Kiwi motorists and found that more than half (54%) are failing to shop around when renewing their car insurance. The study also suggests that almost half (46%) of those who shopped around by getting quotes from other insurers saved money by doing so.
Car owners who shop around save an average of $236 on their renewal premium, Youi chief executive officer Frank Costigan told the publication.
"New Zealanders aged 25 to 39 years was the group who saved the most with $331 coming off current premium followed by those aged 40 to 59 years saving $166 and those over 60 years saving $136," he said.
The study also highlighted that only 45% of females and 48% of males shopped around before renewing their current car insurance.
New Zealanders, according to the research, did not shop around for car insurance each year for a variety of reasons. These include:
Satisfied with their current insurer (50%)

Could not be bothered changing insurer (8%)

Believe their current insurance premium is competitive (7%)

Too busy and not enough time to get around to it (5%)

Never thought about it (4%)
What do you think of the "shop around" message to consumers? It is fair to push them towards less expensive deals, or does it risk focusing their minds on "cheap deals" rather than "the best deals"? Leave a comment below with your thoughts.

Related stories:
Youi to welcome new CEO
Youi sponsors NRL referees