Industry body ICNZ to consider terminating insurer's membership | Insurance Business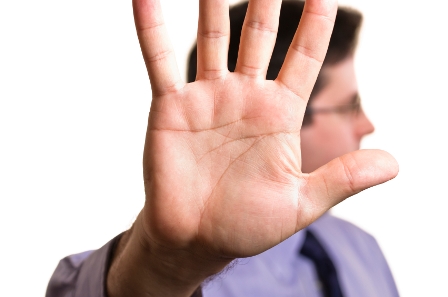 The Insurance Council of New Zealand (ICNZ) has revealed its 'disappointment' at one of its members,
Youi
, after the
Commerce Commission revealed yesterday that it had filed 15 charges against the insurer
in Auckland's District Court.
ICNZ CEO Tim Grafton said the matter was to be considered at the next ICNZ board meeting, with a range of outcomes listed as possible.
These included no further action, a reprimand, an order to pay a financial penalty or, in the extreme, termination of Youi's membership of ICNZ.
"The Insurance Council of New Zealand is disappointed with the actions and processes at Youi, which have led to the Commerce Commission laying charges in the Auckland District Court," Grafton said in a statement today.
"The ICNZ Board will consider the charges… and whether that has impacted negatively on the reputation of the insurance industry."
The Commerce Commission filed 15 charges against Youi NZ under the Fair Trading Act for using deceptive methods to lure potential customers.
The 15 charges are representative and relate to alleged misrepresentations made between July 2014 and February 2016.
These include:
making false or misleading statements on its website regarding consumers' ability to obtain a quote online;
making false or misleading statements during telephone sales calls with consumers, including telling them a bank or credit card details were required to generate a policy quote;
asserting a right to payment for unsolicited insurance policies by sending letters demanding payment and/or debiting consumers' bank or credit card accounts without their express permission or knowledge;
sending invoices to consumers in relation to unsolicited insurance policies that did not specify that the consumer was under no obligation to pay for the policies.
The Commerce Commission said Youi had cooperated with its investigation and had indicated it intended to plead guilty to the charges.
Grafton said Youi had advised ICNZ it had 'speedily implemented' all required changes to business practices to strengthen its compliance and to address these issues that were not part of its standard operating procedures.
Related stories:
Insurer charged with deceiving customers
Exposé puts insurer in bad light
Youi reports $14.8m loss during first year in NZ