Industry body welcomes ruling on 'fear-mongering' ads | Insurance Business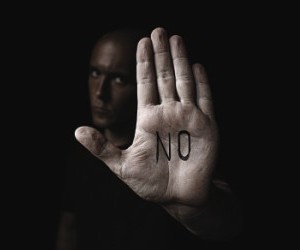 The Insurance Council of New Zealand (ICNZ) has welcomed a decision by the Advertising Standards Authority to uphold its complaint against Bryan Staples, who runs Earthquake Services in Christchurch.
ICNZ filed a complaint against Staples after he ran ads in the Christchurch print media earlier this year saying he had used fear-mongering tactics to promote his business.
While the advertisement included a disclaimer that the opinions expressed were that of the advertiser, the ASA Complaints Board said the statements were strong and authoritative in tone so much so that they may lead some consumers to think they were factual.
ICNZ said statements within the advertisement about insurance companies such as 'there is no depth they will not sink to avoid paying your claim' fell 'below the standards of decency'.
ICNZ CEO Tim Grafton told Insurance Business: "We're pleased that the ASA found the ad did breach its code.
"We felt strongly that it did and from our perspective did so in several ways – it was misleading, deceptive and also playing on fear to drive people to the company's website for commercial purposes."
On Bryan Staples' Earthquake Services website he lists his 18 years' experience working as a loss adjuster and insurance investigator in Australia.
It says the former EQC loss adjuster founded EQ-East Ltd 'to fill a need for quality independent assessments.'