Industry should charge for its worth: broker | Insurance Business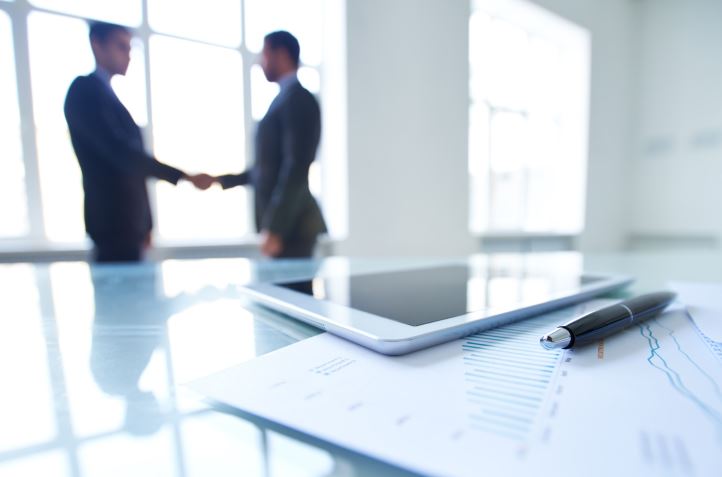 Catherine Tait, South Island liability manager at Marsh, wants the industry to stop the price war between brokers.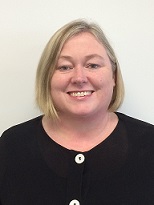 Why did you get into insurance?
I started out in an insurance job straight out of school but only for a short period before I went into banking. A few years later I made a conscious decision to find a job in the insurance industry and have spent the most part of my working life in the industry.
How would you sum up insurance brokers in three words?
Intelligent, versatile and industrious
How would you change the industry?
I would stop the price war between brokers and encourage the industry to charge for its worth.
What's the most important thing a broker can do to develop their business?
Focus on the people, clients and employees.
What's the best advice you've ever been given?
The only person you really have the ability to change is yourself.
If you were Prime Minister for one day, what would you do?
Change the focus on mental health services and increase funding in this area as it is a growing problem in this country that even opposition parties seem to ignore.
What has been the highlight of your career?
I have had many highlights and it is difficult to decide so I will go with the most current! Moving to Christchurch to head up the Southern Liability Team for Marsh. This is the most challenging but also the most rewarding role of my career.
What's your favoured style of coffee?
Flat white and lots of it.
Union, league, soccer or other?
I will watch any sport in the right environment but if I had to pick probably Union.
If you could invite three people to dinner, dead or alive, and excluding family and friends, who would they be and why?
Amelia Earhart because she would have some great stories to tell
Billy Connolly for the humour
Dwayne Johnson for the conversation of course
Complete this sentence: If I wasn't in insurance, I would be…
Poor – but also in volunteer work probably in the youth sector
Related stories:
The importance of being liked
Major player creates new role, nabs talent from rival