Industry should seek out good communicators | Insurance Business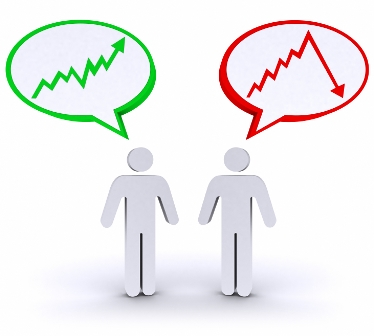 Kendyll Morton, claims specialist at Southern Response and recent ANZIIF award winner, says starting her insurance career post earthquakes has given her a particular take on the industry.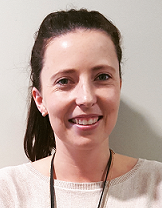 Why did you get into insurance?
After the Canterbury earthquakes, I was looking for a chance to combine my previous tertiary study in commerce with my desire to help people. Starting my insurance career at
AMI
Insurance provided me with the opportunity to develop my technical skills in both personal lines underwriting and claims, as well as being able to help people in a meaningful, face-to-face way.
What has been the biggest challenge you've faced in your job?
The transition from AMI Insurance to Southern Response was definitely a challenge, but also the most rewarding experience I've had so far career-wise. Personally I have found the balance between empathy and sympathy challenging, especially considering the complexities and gravity of the situation in Christchurch post-earthquake. It can be a challenge to manage our policy obligations, with the expectations and feelings of our homeowners.
How would you change the industry?
My career in insurance started post earthquakes, so I'm aware that I have only ever worked in a particularly unique environment. I believe the earthquakes have provided some important lessons for the industry, particularly around the importance of building relationships and establishing trust by honouring our promises. One of the key issues from the Canterbury earthquakes has been communication. Insurance is a complex subject for policyholders and I believe it is important for the industry to seek out and retain people who can communicate well and appropriately to their audience.
What's the best advice you've ever been given?
Always be a little kinder than necessary.
If you were Prime Minister for one day, what would you do?
I would spend the morning increasing the health budget significantly, particularly around mental health services - our health is the most valuable asset we have. I would probably have bankrupted the country by lunchtime by giving away too much money to whatever tugged at my heart strings so it would be a short day...
What has been the highlight of your career so far?
Being awarded ANZIIF's 'Student of the Year'! I am very grateful I was given the opportunity to continue my ANZIIF study with Southern Response, who have put a lot of effort into our professional development despite our limited life span.
What's your favoured style of coffee?
Hot chocolate...
Union, league, soccer or other?
Union, at a stretch!
If you could invite three people to dinner, dead or alive, and excluding family and friends, who would they be and why?
Cheryl Strayed, the author of 'Wild' (a memoir which has been made into a movie starring Reese Witherspoon) - her book 'Tiny Beautiful Things' is incredible and I think we could solve a lot of the world's problems over dinner.
Taylor Swift. I'm a pretty big fan.
Mother Teresa –the industry we work in can be tough, so it would be pretty special to be able to speak with someone who devoted their life to helping others.
Complete this sentence: If I wasn't in insurance, I would be…
Working in the health sector in some way putting some of my other tertiary study to use, perhaps in a developing country. Or as Taylor Swift's personal assistant.