Industry veteran's insurance cover embarrassment | Insurance Business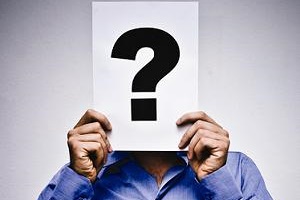 A former claims manager at a big insurer has warned holidaymakers of the perils of failing to check your cover under 'free' credit card travel insurance, after finding the theft of cash from his wallet was excluded.
The man, using just the name 'Paul', told how he woke to find an armed man in his room rifling through his wallet in a rented house in Thailand earlier this year, according to a report by
Fairfax Media
.
The armed burglar stole almost a thousand dollars-worth of Thai Baht, but left Paul and his wife unhurt in the incident.
However, the nightmarish experience was not eased when Paul went to make a claim for the loss on his platinum credit card travel insurance.
Embarrassingly, Paul had not read the travel insurance policy as he had expected it to cover the same as an 'off-the-shelf' travel policy to cover.
"Of all the things a bank should want to see their clients protected for while overseas I would suspect it would be for their money being taken as a result of a violent home invasion," he told
Fairfax Media
.
"Why would BNZ agree to sell a travel insurance policy to Platinum Visa card holders that would not include cash loss of any sort?"
He wrote a letter of protestation to the bank saying as much to which the BNZ responded that their credit card travel insurance policies were comparable to an off-the-shelf policy from a travel insurer.
But other travel insurers said there were downsides with relying on credit card travel insurance policies that often could be sent out years before the actual travel takes place.
Paul eventually managed to persuade BNZ to make him an 'ex gratia' payment to cover his claim arguing the incident was not a theft as much as an armed home invasion.
But he said his experience in insurance enabled him to fight his corner better than most people who would have given up when the claim was first refused.