Industry weighs in on insurance contract reform proposal | Insurance Business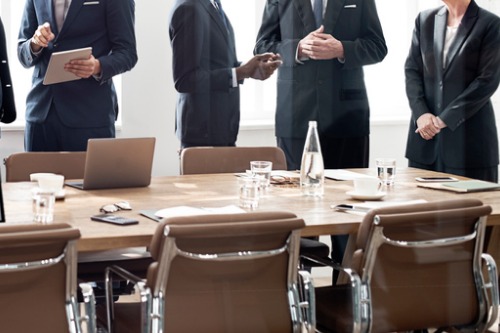 The government's proposal to overhaul insurance contract laws has been met with enthusiasm by several industry bodies.
Minister of Commerce and Consumer Affairs Kris Faafoi revealed the proposed changes earlier this week, calling current laws "outdated" and many insurance policies "complex and difficult to follow."
"This means consumers can be buying insurance products they don't understand, which can be poorly suited to their needs, and can leave them in the dark about what they should disclose to their insure," said Faafoi. "We want to fix these issues."
Some of the proposed changes include placing the responsibility on insurers to ask consumers the right questions when processing new policies, requiring policies to be written and presented clearly, and ensuring insurers respond proportionately when consumers don't disclose information they should have.
Faafoi also added that his ministry would first consult with the public next year on draft legislation before any changes come into effect.
Read more: Government to make insurance contracts fairer and easier to understand
Tim Grafton, chief executive of the Insurance Council of New Zealand (ICNZ), welcomed the proposal, agreeing that current legislation is outdated and "needs to be consolidated into a single piece of law." He also supported Faafoi's "balanced and careful approach to reform to what is a complicated and technical area."
"This is a highly technical area and we support the minister's decision to consult on a draft piece of legislation, a process that we will engage in constructively," said Grafton. "Consultation will allow us to ensure the strengthened consumer protections in insurance contracts provide clarity and certainty for all parties," he said.
The Financial Services Council (FSC) also welcomed the proposed changes, calling the scope of the measures "comprehensive."
"They represent a modernisation of this technically complex area and will provide greater certainty, clarity and transparency for consumers," said Richard Klipin, chief executive officer of the FSC. "Managing risk through insurance is key for Kiwis and this package of changes will help make it easier, simpler and more accessible for all of us to ensure that we have the insurance cover we need."
Meanwhile, Katrina Shanks, chief executive of Financial Advice NZ, said that the changes should make the process easier for consumers.
"Overall, these proposals will take a lot of the uncertainty and confusion out of insurance policies," said Shanks. "From what our advisers tell us, there is clearly a high level of misunderstanding and a lack of understanding when consumers look at insurance, and I'm confident these proposals will help deliver solutions that work and meet consumers' needs."