Industry welcomes search for good Chch claims stories | Insurance Business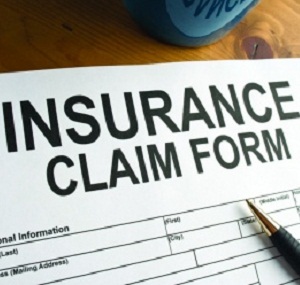 An insurance academic who this week launched a 'world first' study on the industry's response to a major disaster says the results will be a valuable resource for insurers around the world.
Dr Michael Naylor, senior lecturer in finance and insurance from Massey University's School of Economics & Finance, is appealing for Christchurch earthquake claimants to share their experiences – both good and bad – of their EQC or insurer journey.
Naylor said he hopes the results will translate into lessons to be learned.
"This will be the world's most thorough research ever conducted into the insurance industry's response to a major disaster," Naylor said.
"The more people who participate in the survey, the more comprehensive and credible the results will be, and the more likely that the lessons learned will be turned into improved policies and service delivery by insurance companies in any future events of this scale."
Naylor stressed the importance of including people with good experiences of their insurer.
"Because of the emotion involved in the claim process, we think that the main risk to the credibility of our research will be a very high response rate from those who were unhappy with their insurer, and a low response rate from those who had a relatively neutral or even good experience.
"If we expect the insurance industry to take this research seriously we must get a balanced response, and that means hearing about the good as well as the bad."
The Insurance Council of New Zealand (ICNZ) has welcomed the research, but was unsure what new learnings could come of it.
CEO Tim Grafton said: "It would be a surprise if it uncovered anything substantial that insurers are not already aware of. We have been working at the coalface of claims for the past five years, so we have detailed knowledge and extensive learnings from the events.
"However, we will read with interest Mr Naylor's report when it is complete."
Grafton was also keen to hear other stories of people's claims experiences that weren't just bad ones.
"We welcome the many good stories of insurance to come out that have not been reported in the media."
Grafton added that he hoped the research would be done in a proper manner: "As with all credible, academic social research, we would expect this to be conducted under an ethical framework that recognises issues around residents' confidentiality, the sensitivity that some still experience around recalling events as well as ensuring the methodology has rigour to support its findings."