Information clients need to know as NZ travel chaos erupts | Insurance Business New Zealand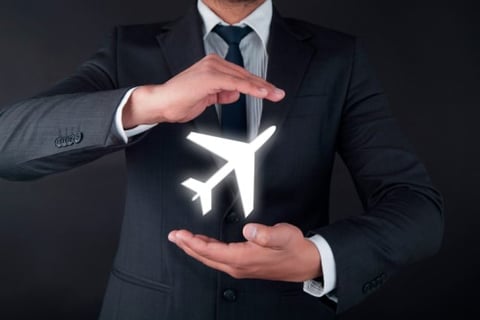 Air New Zealand passengers are being forewarned about flight cancellations through to the middle of next week.
The airline, in a report by Stuff, said it is carrying out further checks on faulty engines used in some Dreamliners, leaving nearly 6,500 passengers affected by cancellations and rescheduled flights.
In line with its legal obligations, Air New Zealand customers are being provided with the option of rebooking their flights free of charge, refunding their fares or holding them in credit if flights are cancelled for a reason within its control, House of Travel commercial director Brent Thomas told Stuff.
An Air New Zealand spokesperson, meanwhile, said: "We always recommend that our customers take out travel insurance to cover for the unexpected and offer this during the booking process."
Additionally, here is some information on travel insurance and disrupted flights, as reported by Stuff, that brokers can remind their clients about:
Not all cancelled flights are covered by travel insurance – travel delays or cancellations within the airline's control – mechanical problems, staff shortages, or overbooking – are not covered;
Anything where the airline is not at fault, such as bad weather and natural disasters, will generally be covered by travel insurance;
When flights are delayed or cancelled for a reason within the airline's control, they are liable to give patrons the service they paid for;
Many airlines, including Air New Zealand, have policies to compensate customers, particularly in cases of overnight delays or missed connecting flights;
Comprehensive insurance policies usually cover additional expenses, such as meals and accommodation;
Comprehensive policies will also often cover alternative travel expenses if a passenger has to reach a planned event, such as a wedding or departing tour on time.
Related stories: