Innovation Group to provide driver risk management solutions to fleet operators | Insurance Business New Zealand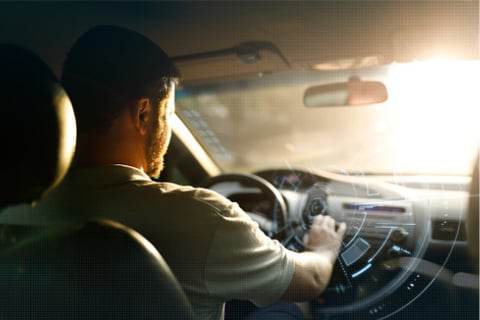 Specialist insurance provider Innovation Group has entered into a new partnership with digital driver risk management program provider eDriving, to manage the sale, distribution, and support of the latter's Mentor app for fleet owners and operators in Australia and New Zealand.
Fleet owners and operators will have access to eDriving's driver risk management solutions, which can help reduce collisions, injuries, license demerits, and the total cost of fleet ownership.
eDriving's proprietary mobile app, Mentor, helps at-work drivers understand their risky behaviours – particularly their habits when it comes to acceleration, braking, cornering, speeding, and phone distractions. The app utilises telematic sensors in iOS and Android smartphones to collect and analyse data on driving behaviours that are most predictive of risk. The data collected by the app is then converted into an individual FICO Safe Driving Score, which can predict the likelihood of a driver being involved in a collision.
The app will also provide drivers with personalised insights, which show both positive and negative driving events, and where exactly they occurred. It also provides interactive micro-training modules, to help drivers address and reduce identified risky behaviours.
"Our main aim is to minimise the impact of on-road incidents and reduce vehicle down-time. But, more than that, we are committed to pre-empting collisions and reducing driver risk," said Innovation Group Australia managing director Drew Schnehage.
"We are thrilled that Innovation Group will be offering Mentor within eDriving's 5-stage comprehensive program that starts with embracing safety as a strategic imperative and building out a crash-free culture accordingly, to the Australian and New Zealand market," commented eDriving chief revenue officer Lori Williams.