Insurance analytics firm names president and CEO | Insurance Business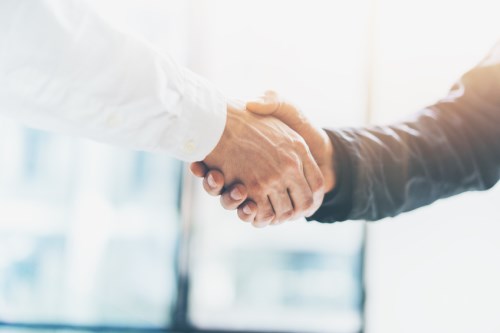 A leading provider of data-driven insights to insurance professionals in New Zealand has appointed its new president and CEO, who will also take a seat within the board of directors.
Frank Martell takes on the new roles after
CoreLogic
's former president and CEO Anand Nallathambi passed away on March 2, 2017.
Want the latest insurance industry news first? Sign up for our completely free newsletter service now.
Paul Folino, chairman of the board of CoreLogic, said Martell worked alongside the former president and CEO as the company implemented an aggressive growth strategy.
"Mr. Martell is a proven leader with a track record of delivering exceptional operating and financial performance," Folino said. "He is well-known and respected by the company's employees, clients, and investors and I believe his intimate knowledge and extensive experience with the company make him uniquely qualified to lead CoreLogic."
Martell became part of the company in 2011 as chief financial officer, and became chief operating officer in 2014. Prior to CoreLogic, he held various leadership roles at the Western Institutional Review Board, Advantage Sales and Marketing, Information Services Group, Inc., and ACNielsen Corporation.
Related stories:
Banks beat insurers in adopting new sum insured calculator
New tech platform set to revolutionise claims