Insurance auditing consultant in for a hard night | Insurance Business New Zealand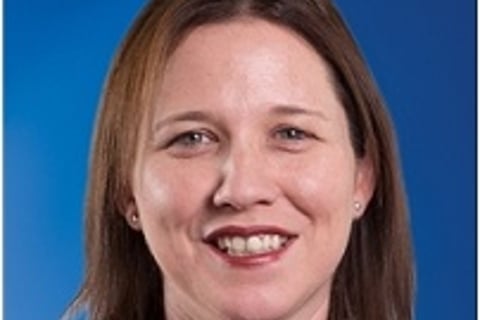 KPMG partner
Kay Baldock
is joining the proud list of insurance representatives who can say they have committed to Lifewise's Big Sleepout event to raise money for their chosen good cause.
In the case of Baldock, who is financial services audit partner and head of insurance for KPMG New Zealand, the cause reflects an initiative her firm has recently undertaken and is made all the more poignant as it comes after the recent Orlando shooting which targeted people in a gay nightclub.
The event, on 7 July, is designed to raise awareness of the plight of homeless people, and with 40% of under 25-year-olds who are homeless identifying as LGBT, Baldock said this had spurred her on to support Team RainbowYOUTH.
"Sadly this statistic isn't surprising when you learn that 26% of LGBT youth who come out to family become disowned and homeless," she said.
As a partner at one of the world's top auditing firms, Baldock said she was proud of what her company had already done to support people who identified as LGBT.
"At KPMG we have recently received the
Rainbow Tick endorsement
, and formed our
[email protected]
allies network," Baldock said. "I am proud to be part of the allies network."
She would be sleeping outside armed only with a sleeping bag and piece of cardboard for bedding for the night, stripped of the creature comforts she normally takes for granted.
"For me, being homeless, albeit temporarily, is a choice. For the thousands of Kiwis, of all ages, who have been made homeless as a result of crippling life circumstances, being homeless is not a choice.
"It's a devastating reality that demands a compassionate response."
Baldock has already received some high profile support from top insurance industry executives such as
AA Insurance
CEO
Chris Curtin
, but hopes others may join the list of sponsors.
For more information, click
here
.
Related stories:
Life insurer beats F&G sector to score coveted award
Big sleepout a success in more ways than one
Insurance senior team sleeping rough