Insurance availability drives demolitions in city | Insurance Business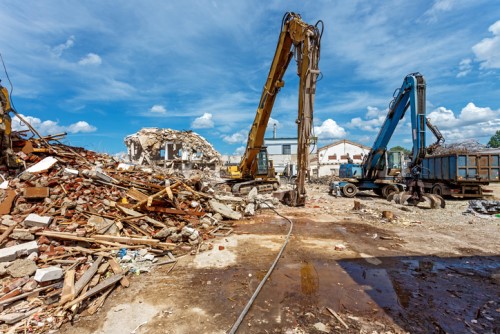 Insurance availability in New Zealand has been identified as one reason why too many new buildings are being demolished in Wellington after the 7.8 magnitude Kaikoura earthquakes.
Kit Miyamoto, a seismic safety commissioner from Miyamoto International earthquake structural engineers, stated that part of the reason why Wellington property owners opt to demolish rather than rebuild is the availability of insurance in the country, Newshub reported.
He said Wellington's approach to demolition is "somewhat unusual on an international scale," contrasting it to that in the United States where owners tend to try and save buildings because it's cheaper.
"We strengthen the building and the cost of that is usually 20-30% of the replacement cost," Miyamoto told Newshub.
He also warned Wellington owners: "There's no such thing as free money, sooner or later we have to pay for it."
Want the latest insurance industry news first? Sign up for our completely free newsletter service now.
Wellington City Council plans to demolish a couple of its buildings in the CBD, while a number of buildings owned by Centreport, including the Statistics Office, could also face demolition, the report said.
It was announced last week that the Defence House on Aitken Street, which was built on base isolators, will also be demolished.
"I've never heard of a building with base isolators failing before," said Miyamoto.
Mayor Justin Lesten conceded that it is more costly to demolish and rebuild, but said there is a need to "weed out those buildings that won't perform well in the next earthquake."
"Generally it is cheaper to repair rather than rebuild, however in some situations, and we've seen that with Defence House, they've done some fairly investigative analysis and they've determined that in fact they are better off to develop anew rather than repair," Miyamoto told Newshub.
"I think all Wellingtonians would prefer that when buildings can be repaired, they are."
The Wellington mayor revealed that $58 million has been budgeted at this stage to invest on existing buildings.
Related stories:
Homeowners in quake-damaged town under-insured for rebuild
Huge quake losses for Wellington port company revealed