Insurance body slams Labour's 'earthquake court' | Insurance Business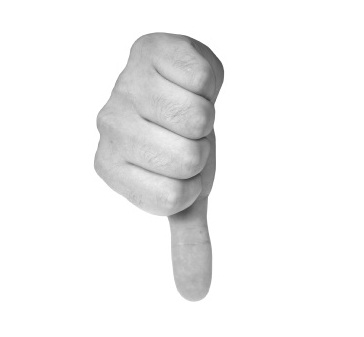 Lawyers will be the only winners from the Labour Party's decision to set up an Earthquake Court, warned ICNZ CEO Tim Grafton today.
"The idea of creating a situation where effectively you are forced by the State to pay people to sue you is totally rejected and would set a very bad precedent for the future." he said.
The Labour party proposed that Government would pay lawyers' costs and witnesses' fees but would then recoup those costs from the insurance companies and the Earthquake Commission, depending on the award granted by the Court.
"The supposed justification for this misguided policy is Labour's statement that 10,000 insurance claims have not been settled. The reality is that 87% of the 22,500 over cap claims with insurers have been settled or agreement reached with the customer, there is only a very small fraction of claims that may be in dispute," he said.
"About 1,500 customers have still to make decisions on the offers made by insurers but the majority are waiting for their land settlement offers from EQC before deciding, very few are in actual dispute."
He added there were free services available to help people resolve matters without having to go to court.
People were encouraged to use independent services such as the Residential Advisory Service where disputes were over more technical, rather than legal matters, such as differences about engineering assessments of damage.
"Clearly the current resolution procedures available are working because at the end of December 2013 there were 2,600 customers with undecided claims but by the end of March 2014 the number had reduced to 1,500 with a further 1,100 customers agreeing to a resolution with their insurer or claims management company," says Grafton.
"Where matters have gone to court, there are about 175 active earthquake cases before the High Court of which about 70% have been brought by one lawyer Grant Shand.
"Encouraging people to go to Court by making it free means people may abandon the already free disputes resolution services regardless of the merits of their case to the uncertain outcome of the Courts. This would put a halt to the customer's recovery progress until the Court has determined their cases."
He added: "Many customers just want to get on with their repairs and rebuilds but this misguided policy may create some confusion and further delay resolution as some may think they'll await the outcome of the election to see whether some State-sanctioned court action may result in a future windfall."