Insurance boss on successfully taking the leap to start own practice | Insurance Business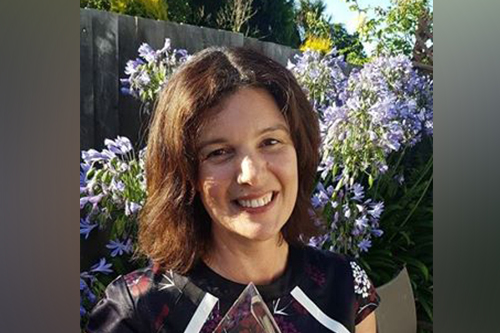 Amanda Haskins (pictured) has been in the insurance industry for nearly 15 years. She started as a captive insurance agent and is now the boss of her own insurance business – Amanda Haskins Insurance Solutions.
Haskins takes pride in genuinely helping her customers secure the best possible deal. Unsurprisingly, she has grown to be a successful and award-winning insurance professional.