Insurance campaign addresses Kiwis' 'she'll be right' attitude | Insurance Business New Zealand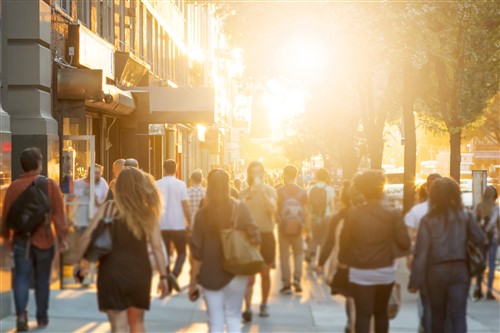 Insurance company Partners Life has launched a new campaign addressing the "she'll be right" attitude of New Zealanders.
According to Partners Life, the new campaign, Get Life Right, is all about educating people. The ads don't say "buy now" or recommend a product. Instead, said to be a funny yet thought-provoking campaign, they are designed to raise awareness of the risks people face in their daily lives.
"Research shows that Kiwis are incredibly under-insured," Partners Life managing director Naomi Ballantyne said. "Sure, they cover their home and car. But what about the most important things – their life and health?"
"We want to spark a major conversation with New Zealanders about the importance of risk and taking responsibility for themselves and their families," she noted.
Additionally, Partners Life has also rolled out a new adviser platform, Evince, which offers to help advisers to educate clients and make better decisions. It aims to support insurance advisers in providing clear, consistent and professional advice to consumers.
The insurer said it has been working on Evince and the campaign for nearly two years. It looks to measure the success of the campaign by the growth of the overall insurance market over time for all providers.