Partners Life launches tool that automates the advice process | Insurance Business New Zealand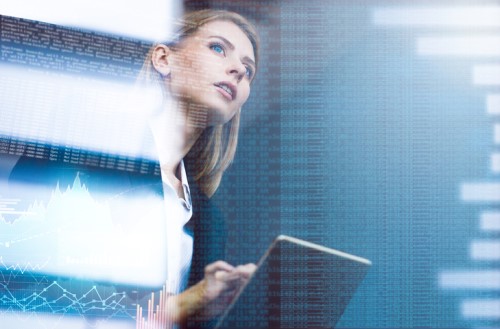 A new online tool will completely automate the advice process for Partners Life customers.
According to Good Returns, the life insurer is launching the Evince tool to do what Naomi Ballantyne, managing director at Partners Life, calls the "middle bits" of the advice process. Ballantyne told Good Returns that Evince will help provide consistency of advice and should be welcomed by the regulators who want simplicity and transparency.
However, Ballantyne stressed that Evince does not replace independent financial advisers (IFA) and that the tool does not contain any product information. Advisers can step in during the process to recommend products to customers.
"We do not use [the term] robo-advice ever, as it has connotations for replacing advisers," Ballantyne told Good Returns, adding that Partners Life remained committed to the IFA market for its distribution.
"We want to embrace advisers not replace them," she said, adding that Partners Life "would lose all our business" if they did not support the IFA market.
With Evince being set up as its own company, Good Returns reported that the licence to use the tool will be between Evince and advisers – however, Partners will take liability for the tool. Additionally, Partners Life's supporting advisers who use Evince will have access to free comprehensive training on how to use the tool.