Insurance CIOs should investigate insuretechs | Insurance Business New Zealand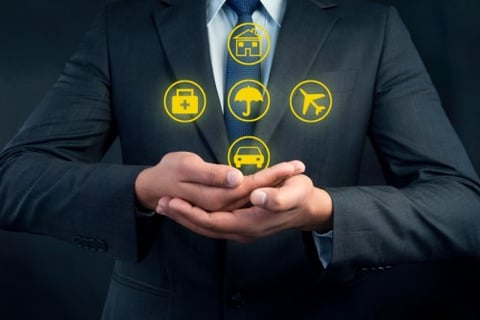 US-based research and advisory firm Gartner has advised insurance sector CIOs to expand their market insight of the innovation and disruption potential of insurance technology startups (insuretechs) to complement their digital strategies.
Gartner reported that 64% of the world's largest insurance companies had already invested in insuretech startups via their venture capital arms; and predicted that 80% of life and property & casualty insurers worldwide would partner with or acquire insuretechs by the end of 2018,
CIO
reported.
Juergen Weiss, managing VP at Gartner, said insuretechs could help insurance companies stimulate or accelerate innovation and enhance their existing digital insurance strategies.
"Gartner has seen a growing interest among insurance business and IT leaders in collaborating with insuretechs or making them part of their overall innovation policies, but the research has also found that most insurance CIOs are not familiar with these companies or their value propositions," said Weiss.
"We advise CIOs to identify areas where insuretechs could complement their digital insurance strategies, and evaluate potential collaboration or investments."
Weiss also urged insurance CIOs to attend at least one insuretech conference to gain knowledge about their value proposition and technologies, "especially those that are substitutes and whose growth will hurt you."
According to Gartner research, nearly a quarter of insurance CIOs believe that they would face future competition mainly from technology providers and startups,
CIO
reported.
Gartner identified the following options insurers can use to capitalise on the opportunities that insuretechs provide:
partner, as with AXA teaming up with BlaBlaCar for carsharing;
acquire, or purchase the intellectual assets and hire all resources of an insuretech;
purchase, like buying technology from an incumbent vendor such as SAP;
invest, as with Allianz's investment in Simplesurance
incubate, like providing insuretechs an opportunity to compete for a startup accelerator, mentoring them, and giving them a space to collaborate; and
insure the operations or assets of insuretechs.
Gartner said insurance CIOs should keep in mind though that there are risks to partnering up with insuretechs.
Related stories:
Suncorp CEO warns of insurance revolution
Is Google about to enter the insurance business?
Insurers unprepared for digital disruption