Insurance claim costs offset NZ budget surplus | Insurance Business New Zealand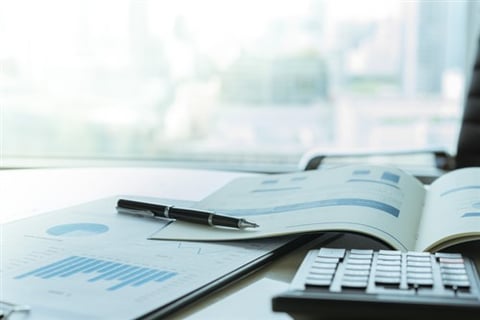 The government's operating surplus for the 10 months ended in April was slightly higher than expected; however, results were offset by higher than expected insurance claim costs.
According to the latest financial statement released by the New Zealand Treasury, the operating balance before gains and losses (OBEGAL) was a surplus of $3.4 billion, higher by $200 million.
"The Budget Responsibility Rules require us to run surpluses to ensure that we have money set aside for a rainy day," Finance Minister Grant Robertson said. "This gives us the ability to respond to shocks like the cattle disease Mycoplasma bovis, where Cabinet was able to agree to stand alongside industry for our one shot at eradication because we have ensured the Government is in a strong fiscal position.
The statements were compared against forecasts based on the 2018 Budget Economic and Fiscal Update (BEFU 18) published in May.
They show that the Core Crown tax revenue was also close to forecast, at $65.3 billion for the 10 months to April. Source deductions were $200 million above forecast due to a higher than the expected seasonal upswing in April. Corporate tax was below forecast by $100 million mainly due to lower than expected provisional tax assessment filings.
"Both of these fluctuations are expected to reverse in May," the report said. "Other tax types were broadly in line with forecast. It is expected that year-end results will continue to be close to budget."
Core Crown expenses at $66.1 billion were $0.3 billion lower than forecast with variances from forecast spread across a number of departments.
When gains and losses are added to the OBEGAL result, the operating balance was a $6.5 billion surplus, in line with forecast. This result flows directly into net worth attributable to the Crown, which was close to forecast at $117.2 billion.
The Core Crown residual cash, net debt and gross debt were all close to forecast at a deficit of $3.7 billion, $62.5 billion and $87.5 billion respectively.
Related stories:
Early-April storm costs insurers more than $72 million
Insured losses from early-January storm exceed $34 million