Insurance claim trigger for stop-go murder? | Insurance Business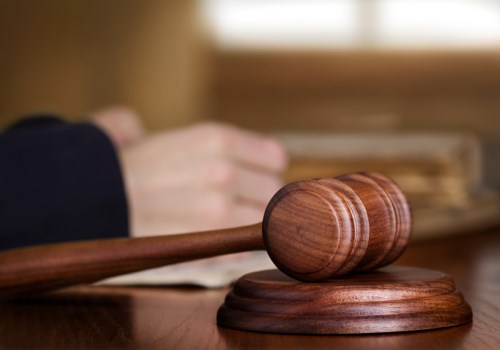 The court case into the shooting of roadworker George Taiaroa has begun, with the Crown alleging he was murdered over a $980 insurance claim.
Crown prosecutor Amanda Gordon told the court that the accused, Quinton Winders, had been involved in a minor crash at the roadworks being controlled by Taiaroa one week before the murder.
Winders' father had backed into another vehicle and the Crown said the accused blamed the roadworker for the resulting $989.58 of damage to his Jeep Cherokee.
Gordon said there was evidence showing Winders had tried to avoid accepting responsibility for the crash, possibly on the mistaken belief an insurance claim would be void because of the stock trailer the Cherokee was pulling.
Gordon told the jury that the evidence against Winders was circumstantial as only one person saw the shooter flee from the scene and no weapon had ever been found,
RNZ
reported.
However, she said, the accused drove a blue Jeep Cherokee seen at the scene and owned a 0.22 rifle, similar to the one used to kill Taiaroa.
Meanwhile, defending lawyer Jonathan Temm said Winders did not know Taiaroa and had never met him or spoken to him.
He said his client would have had to have travelled a round trip of more than 500km to be at the scene of the killing, within 10 minutes of Taiaroa returning from a late lunch.
He asked the jury focus on this, and what he said were wildly varying witness descriptions of the colour of the Jeep Cherokee seen at the time Taiaroa was shot, and who was driving it.
The trial is set down for four weeks and is before Justice Toogood and a jury of seven women and five men.
The case continues.
Related stories:
Murdered for life insurance millions
Social media reveals peak road rage times