Insurance expert: the importance of being able to read your policy | Insurance Business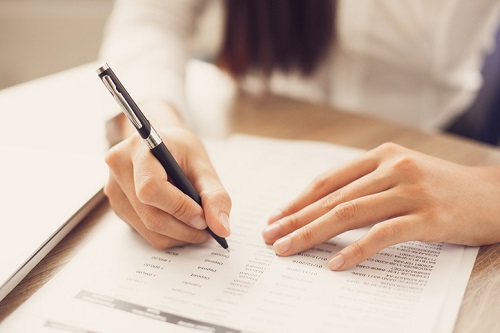 Life policies from major insurers were recently described as 'unreadable' by the Auckland University of Technology (AUT), with a minimum of a postgraduate qualification being required to understand most policy wordings. This followed the regulators' recent report into life insurers, which uncovered 'significant weaknesses' in consumer focus and conduct risk management.
Keegan Alexander insurance partner Crossley Gates has over 34 years of experience within the insurance sector; he spent 18 years at NZI advising on claims and regulatory issues, and drafted many of the policy wordings still being used by the insurer today. Gates spoke to Insurance Business about the growing need for insurers to revisit their policies, and the rapidly increasing importance of plain English wording.