Insurance falling behind on digital transformation - study | Insurance Business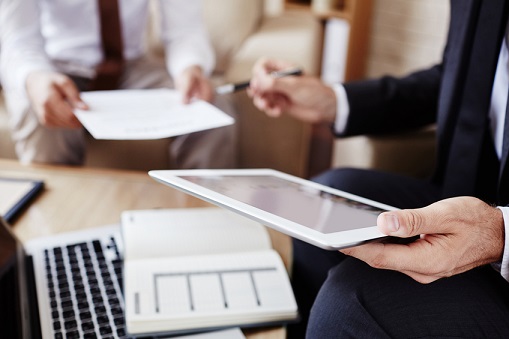 Businesses are struggling to make progress with their digital transformation process – and insurance is playing catch-up with other industries, according to a new report.
New research from global consulting firm Capgemini has found that only a minority of businesses feel they have the digital and leadership capabilities to make digital transformation a success. Just 39% of businesses felt they had the digital capabilities necessary, and only 35% thought they had the requisite leadership capabilities.