Insurance fraud: patterns, prevalence and why people do it | Insurance Business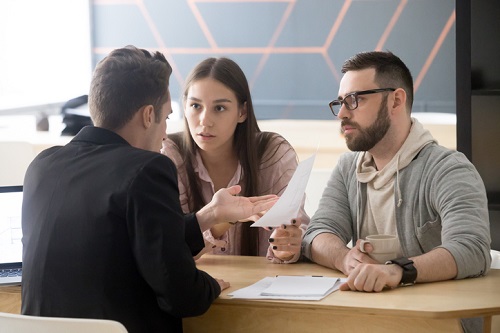 When was the last time you had to make a claim on one of your insurance policies? Did you ever think, hmm – perhaps I could get a little more than I'm technically entitled to? Perhaps a friend, colleague or family member did, and told you about the time they managed to get a little back off those mean old insurers?
This kind of "minor" insurance fraud will usually result in an insurer simply declining a claim – if, of course, it is detected. While there are no hard figures around the prevalence of insurance fraud in New Zealand, the Insurance Council recently estimated the annual cost as approximately $614 million, based on global figures.