Insurance fraud to spike due to COVID-19 | Insurance Business New Zealand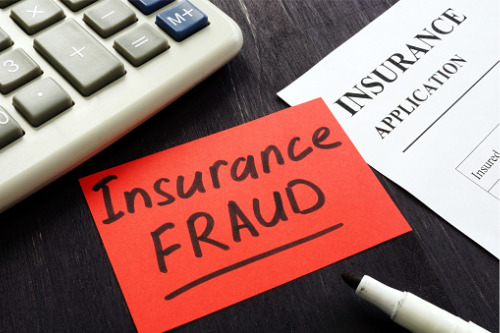 The financial difficulties caused by the coronavirus crisis will cause insurance fraud to become more common, according to New Zealand's Insurance Fraud Bureau (IFB).
In a news release, the bureau said that due to global economies encountering recession, many people are under great financial pressure, which is a contributing factor in attempting to commit insurance fraud.
According to the bureau, there are two ways this increase in insurance fraud can manifest – everyday consumers being more vulnerable to consumer scams, and an increase in people being fraudulent in their insurance claims.
Why do people commit insurance fraud?
IFB cited notable criminologist Dr Donald Cressey, who developed the Fraud Triangle in 1953. The model has three key elements – motivation/pressure, opportunity, and rationalisation. All three elements must be present for a fraudulent act to be initiated.
"Trends from recent recessions have shown that fraud often starts increasing later in a financial crisis," IFB said. "General public fear is replaced instead by a person's personal fear about their financial situation – if a job is lost, or income is reduced, people can really start feeling the financial pinch. Motivation and rationalisation are in place here – all that is needed is an opportunity."
In order to counter fraud and prevent insurance costs from escalating even further, insurers are harnessing technology and data science in order to detect fraudulent actions more frequently and consistently. These include predictive analytics, insights gleaned from data, well-trained staff with better technical skills, and more advanced counter-fraud awareness.
"As well as ensuring that insurers don't see insurance fraud costs sky-rocket, it is important for the industry that consumers continue to have trust in the insurance sector," the bureau said. "Fighting fraud and supporting consumers in hardship are two important ways to tackle this issue. As a global problem, it will be helped by insurers working together and sharing information. At the end of the day, making fraud harder to commit is a great outcome, and will help the insurance industry manage the ongoing cost of insurance."