Insurance giant slams IAG's proposed Lumley acquisition | Insurance Business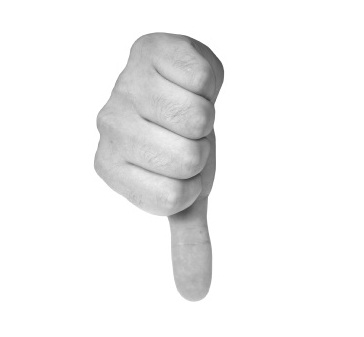 Vero
New Zealand CEO, Gary Dransfield told brokers at a business breakfast this morning that Vero opposes
IAG
's
Lumley
bid.
Dransfield said he was concerned it would reduce competition, increase market domination by one company and have no public benefit.
Suncorp Group, on behalf of Vero Insurance New Zealand and
AA Insurance
has forwarded a submission on the matter to the New Zealand Commerce Commission.
Addressing brokers gathered in Takapuna, Auckland this morning he said: "When IAG acquired
AMI
in 2012, Vero made no objection or public comment. We believed then that the purchase by a leading insurer was important for stability in the general insurance industry and for AMI customers. It also solved a potentially large problem for the New Zealand Government and taxpayer."
"Vero believes the latest proposed acquisition is different. It clearly increases the dominance of one company in our industry without any public or competitive benefits."
The address comes the day after IAG's wholly owned subsidiary, Insurance Australia Limited (IAL) commenced marketing a proposed new subordinated debt issue to wholesale investors, which involves raising a minimum of $200m of subordinated debt to partially fund the acquisition of the Wesfarmers' underwriting business.
Dransfield said: "Vero has concerns that the proposed acquisition will destabilise the general insurance industry at a time when insurance companies are rebuilding after the global financial crisis and the Christchurch earthquakes. They are also working hard to regain public trust.
"Vero believes it is essential to have a number of strong and evenly matched insurance companies in New Zealand to ensure industry stability, competition, customer choice and insurance affordability.
"Vero believes the proposed acquisition is a step too far away from the type of competitive balance the New Zealand general insurance industry and consumers need," said Dransfield.