Insurance industry should change its name | Insurance Business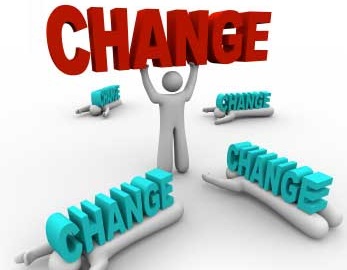 Michael Carswell, General Manager Corporate and Facilities at NZI, thinks the industry could attract new talent by getting rid of the name insurance.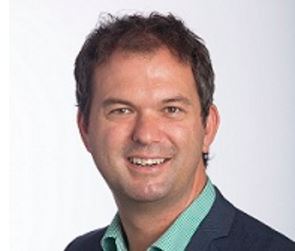 Why did you get into insurance?
It was the first job I was offered and I wanted to buy a car. I bought an HK Bathurst Monaro from the 60's and just sold it a year ago!
How would you sum up insurance brokers in three words?
Varied, necessary and important.
What's the strangest thing you've ever arranged cover for?
I once had to arrange cover of $110,000 for a Stradivarius violin. I got a call at 4pm on a Friday afternoon asking for insurance because they were going down country. I managed it!
How would you change the industry?
Change the name insurance to something more interesting. I'm passionate about attracting new people into the insurance business. There are so many different roles that you can do within it and I want more people to know that.
What's the most important thing brokers and insurers can do to improve their relationship?
We need to trust and be transparent with one another and be mindful of each other's goals and objectives. We should be consistent in our thinking and messaging and together work on our credibility to the end customer.
What's the best advice you've ever been given?
Don't put things off because you don't know what's going to happen tomorrow. It has saved me plenty of times!
If you could influence change, what would it be?
If I was able to influence change I'd educate kids about money and how it works. I'd teach them how to operate at a profit and not keep borrowing or clocking up credit. Money needs to be earned and you can't expect to just get given it.
What has been the highlight of your career?
Receiving the award for 2010 Emerging Professional of the Year was a definite career highlight. Also, recently being confirmed in the General Manager Corporate and Facilities role. I've been overwhelmed with the congratulations and support – it's been quite unexpected.
Union, league, soccer or other?
All.
If you could invite three people to dinner, dead or alive, and excluding family and friends, who would they be and why?
Elvis Presley, he was a cool dude and would be fun to have around the table – hopefully he would sing me a song.
Socrates, he's way smarter than me and it would be great to hang out.
Peter Brock, he was charismatic and had a large following. There was a lot of warmth to him as well.
Complete this sentence: If I wasn't in insurance, I would be…
Working at Nasa.