Insurance industry shouldn't shy away from fight against inequality | Insurance Business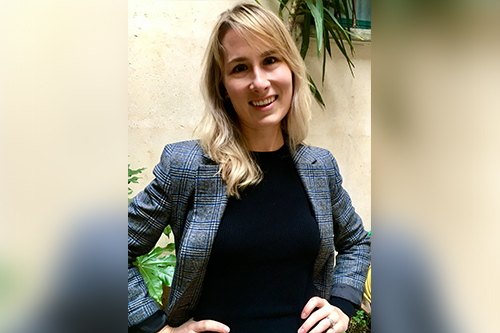 The following is an editorial by Alicja Grzadkowska, senior news editor at Insurance Business. To reach out to Alicja, email her at alicja.grzadkowska@keymedia.com.
Over the past two weeks, protests against police brutality in the United States, sparked by the alleged murder of George Floyd at the hands of police in Minneapolis, have reignited conversations about systemic racism and the treatment of non-white people by authorities around the world. Protestors have rallied in cities across Australia, Canada, France, the UK, Japan, and South Korea, among others, and in turn many public and private entities have highlighted their support for this important movement.