Insurance needs modernising, says start-up | Insurance Business New Zealand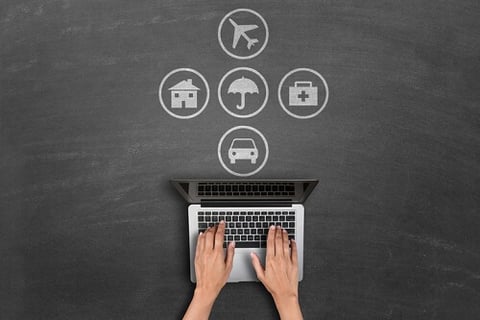 The insurance industry doesn't need disrupting; it just needs a bit of modernising – a digital makeover of sorts, says New Zealand insurtech start-up Vallum.
Vallum was one of 25 international early-stage businesses chosen to pitch at the Global InsurTech Roadshow organised by Geothe Business School in cooperation with InsurTech Asia, which was held in Frankfurt, Germany, last week.
Company co-founder and CEO Kai Dwyer said the event was an opportunity to form partnerships with leading companies in the sector such as Munich Re.
"Contacts made at events of this calibre have the potential to accelerate the company's planned expansion into offshore markets," he said.
The company's goals include improving policy accuracy and reducing the risk of fraud through a mixture of design, digital and data. It claims to have developed a faster, easier, and pure digital way to match people with policies and explain them in plain English.
"These improvements are essential if insurers are going to be able to invest in and manage new services and changes in traditional models," Dwyer said.
"An efficient and transparent model for delivering insurance will provide a relevant and convenient user experience and enhance customers' understanding of their risk exposures," Vallum co-founder and head of strategy Ben Northrop said.
Commenting on the company's presentation at the global insurtech event, Northrop said: "Frankfurt was a fantastic opportunity to validate our digital platform solution in front of an audience well aware of the problems facing the global insurance industry."
The winner of the pitch competition is from Germany and provides a secure, compliant site through which all customers can make payments to insurance companies.
Prior to co-founding Vallum, Dwyer was in charge of the New Zealand division of global Insurance giant, Zurich. Over the last 20 years, Northrop has founded and managed several online and digital businesses. Most recently he exited Run The Red, an enterprise messaging company, to mobile payments company Pushpay, based in the US.
Related stories: