Insurance partners Wotton + Kearney, DAC Beachcroft announce NZ integration | Insurance Business New Zealand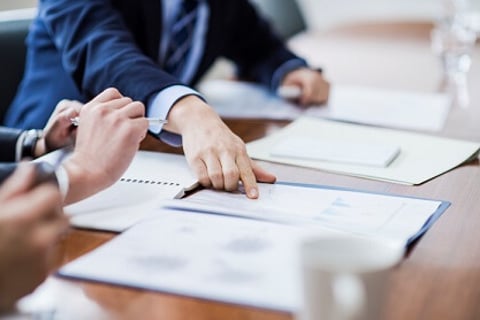 Global insurance law partners Wotton + Kearney and
DAC Beachcroft
have announced the integration of their New Zealand operations to further strengthen their regional focus.
As a development of Legalign, two offices in Auckland and Wellington, previously part of UK law firm DAC Beachcroft, will become Wotton + Kearney (W+K) in New Zealand.
"This integration has resulted from open dialogue with the broader DAC Beachcroft team – around what is in the best interests of clients in our region and is reflective of a strong, trusting relationship between two founding member firms of Legalign Global," W+K chief executive partner David Kearner said.
Both firms are currently working together under a common client-services charter through the Legalign Global alliance. This will mean a seamless integration for clients and staff alike, particularly given both firms singular focus on insurance and have significant cultural synergies.
Anthony Holden, managing partner of the New Zealand practice, said the integration with W+K will allow the NZ firm to grow its regional presence.
"Given our existing relationship with W+K and their knowledge of the New Zealand insurance market, we see this as an exceptional opportunity to reinforce our local market presence and build on the Legalign Global brand across Australasia," Holden said. "We also look forward to a continued and strong relationship with our DAC Beachcroft colleagues through our global alliance."
DAC Beachcroft managing partner David Pollitt said Legalign Global expects its clients in the Australasia region to be better served with its New Zealand colleagues being part of Wotton + Kearney. "It is a really positive move, a strong sign of the commitment of Legalign Global to serving our clients and we wish our colleagues all the best," he said.
Related stories:
Insurance law firm DAC Beachcroft joins new global alliance
Sompo International unveils global insurance platform