Insurance partnership paves the way | Insurance Business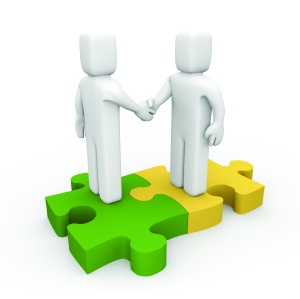 A partnership between 25 councils has led to reduced insurance premiums and cost savings in excess of $3 million across Bay of Plenty, Hawke's Bay, the Horizons Region and the West Coast.
Manawatu-Wanganui LASS, Bay of Plenty LASS, Hawke's Bay LASS and the West Coast Group of Councils recently joined together to tender for insurance brokerage and risk management services, allowing each council to reallocate its savings to other activities.
The move towards the LASS model, encouraged by Local Government New Zealand following success in Queensland, provides an alternative to councils amalgamating into 'super cities' by instead saving money through the use of shared buying and services companies.
Horizons regional council group manager and executive officer for Manawatu-Wanganui LASS Craig Grant said the partnership demonstrated how councils across the country could work together where there was a common drive to achieve economies of scale.
"The Local Authority Shared Services or LASS model is paving the way for councils throughout New Zealand to work together to achieve cost savings or service improvements," he said.
"In this case, with assistance from our advisers Grant Thornton New Zealand, we've achieved substantial synergies in our insurance programs, and while there has been a softening of the market, these savings simply would not have been achieved had all 25 councils acted on their own.
"Through this process we have achieved the same level of insurance services for our councils, with an even better result for our ratepayers."
JLT was to provide the insurance brokerage and risk management services to the Hawke's Bay LASS with Aon New Zealand providing them to the other three areas.