Insurance practice boost for law firm DAC Beachcroft | Insurance Business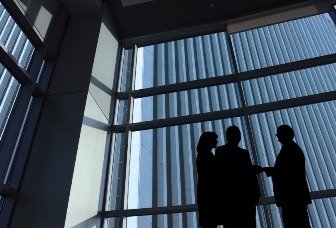 Law firm DAC Beachcroft has announced two new appointments and a promotion within its insurance practice which it says is part of its ongoing future development of the firm.
The firm has nabbed McElroys principal Rebecca Scott to join as a partner in Auckland.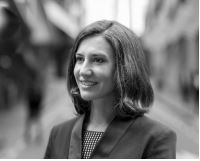 Scott has over 15 years' experience advising insurers and their clients namely in the areas of professional liability and employment law.
Her expertise in coverage issues, particularly employment practices liability, professional indemnity, public and product liability and product insurance plus the fact she has handled a broad range of claims against professionals including engineers, solicitors, accountants, trustees and valuers make her the ideal choice to lead the firm's employment law offering.
Richard Flinn has been promoted to the role of principal in the firm's Wellington office, bringing over ten years' experience into his new role.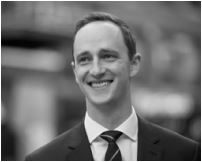 Flinn specialises in professional indemnity and statutory liability claims. He provides defence work and coverage advice to insurers and their professional clients, including architects, engineers, solicitors, and real estate agents, in both civil claims and disciplinary proceedings.
Flinn's statutory liability expertise is largely in health and safety and resource management claims, the firm said, but he also has expertise in handling complex subrogated recoveries.
Finally, Kylie Bates has also joined the Auckland team as a senior associate.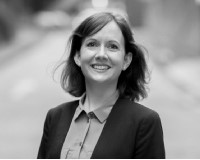 Bates is an experience insurance litigation lawyer having worked for large firms in both Sydney and London.
Her speciality areas are in the defence of professional indemnity claims, acting for international and local insurers in general civil litigation, coverage disputes, disciplinary proceedings, and coronial inquests.
She has particular expertise in claims against professionals in the fields of construction and healthcare.
DAC Beachcroft managing partner Antony Holden was thrilled with the new appointments.
"This is an exhilarating time for DAC Beachcroft New Zealand, as we continue to grow our expertise and committed team of professionals.
"We are investing in the future development of our firm. These exciting appointments bring fresh thinking and further depth and breadth to our specialist insurance practice," he said.
Related stories:
Insurance law winners
Five Minutes With… Teresa Aherne, DAC Beachcroft
Insurance practice boosted with two key promotions
Insurance scores multiple finalists at NZ law awards