Insurance practice boosted with two key promotions | Insurance Business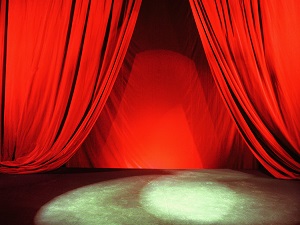 DAC Beachcroft has appointed Mathew Francis and
Mark Anderson
as partners in its Auckland office, increasing the partnership to four.
Managing partner Antony Holden said this would provide further depth and expertise to its specialist insurance practice.
"Maintaining a high performance team is integral to the success of the New Zealand office.
"Mathew and Mark bring to the firm the knowledge and expertise needed to further develop and grow a well-rounded legal business."
Francis, who joined the firm in January 2012, specialises in indemnity advice, professional negligence, professional discipline and general liability claims.
He has successfully represented insurers at all levels including the recent Court of Appeal and Supreme Court decisions
Bridgecorp Limited v Certain Lloyd's Underwriters
and
Zurich New Zealand v Cognition Education Limited
.
Said Francis: "Our clients are sophisticated users of legal services and set high standards for our work. I am hugely proud of the way the team at DAC Beachcroft focus on producing work that meets and exceeds those standards.
"I believe that, coupled with our international practice, has enabled us to build a strong practice in the New Zealand market. Growing our business and reputation, while maintaining those standards, is one of the challenges I look forward to embracing in this new role."
Anderson is known for his expertise in health and safety and directors and officers cases, and has helped create a global technology/cyber claims panel for the firm.
He also acts in professional negligence and general indemnity claims for insurers.
Prior to joining DAC Beachcroft in 2010, Anderson worked as Senior Crown Counsel in Wellington conducting criminal trials and regulatory enforcement prosecutions arising from competition, environmental, and health & safety and transport cases.
"It has been incredibly rewarding to establish a market-leading, high performance insurance team in a very short space of time," he said.
He added: "In growing the partnership, I am looking forward to enhancing what we do for our clients, as well as exploring new and innovative opportunities to stay ahead in the competitive insurance law market."