Insurance 'slow to join fintech party' but is rapidly gaining steam, says FinTechNZ | Insurance Business New Zealand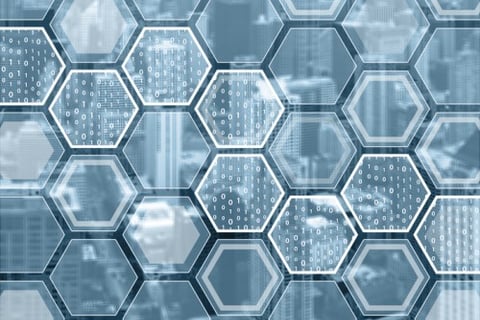 Fintech has taken off massively in the insurance space in recent months, and the industry faces an ever increasing demand for swifter and more efficient solutions.
The New Zealand Financial Innovation & Technology Association (FinTechNZ) recently created an Insurance Working Group (IWG) in response to interest from the industry. It aims to identify key issues and themes, promote refinements to insurance-focused technology and 'lead the insurance transformation journey' in New Zealand.
FinTechNZ general manager James Brown spoke to Insurance Business about some hot talking points within the sector, and what the future of InsurTech might hold.
"Our working group is now a strong mix of innovative start-ups and recognisable large incumbents," says Brown. "The idea was for them to come together and table the challenges they were facing in their own businesses and consider if there were any consistent themes. Things like robo-advice, data privacy and the practical applications of blockchain technology have been the central talking points; there's a lot happening in this space, from new technology to regulation change, and it's not just the smaller organisations or innovators that are involved - it's the bigger companies too."
"Insurance was a little slow to join the party," he continues. "But now that it's at the table, it is really ramping up."
The IWG strongly utilises its global network, and regularly connects with InsurTech hubs across Australia and Europe to bring New Zealand to the forefront of global innovation. According to Brown, Suncorp's blockchain solution deal with ANZ and IBM was a key milestone in New Zealand's growth, as it was the first time that the FMA and Inland Revenue conducted a joint presentation to an open forum to address the subject of blockchain and cryptocurrencies.
"All of this has driven us to really try and understand what the opportunities look like and what the barriers are," says Brown. "Barriers are important to figure out, especially when it comes to new and emerging technology."
Such things are primarily aimed at streamlining existing processes, and Brown says emerging tech is far from imitating a human response when it comes to certain, more complex areas. This will be especially relevant for advisers, he says, though it's something the overall industry should bear in mind.
"We've cautioned in the past to be wary of statements like 'half of New Zealanders will soon be out of a job due to technology,'" he explains. "When things start to become more complex, that's when the human touch is really miles away from being replicated by emerging tech. We've seen some companies try to utilise AI for more complex issues, and it's not been as effective as was expected."
"Eventually we'll get to a point where AI can answer simple questions," he concludes. "But we'll ultimately still want and desire that human touch."
Related stories:
FinTechNZ creates insurtech working group
ANZ and IBM to develop a blockchain solution for insurance industry