Insurance to shoulder cost of 'bored' man's destructive stunt | Insurance Business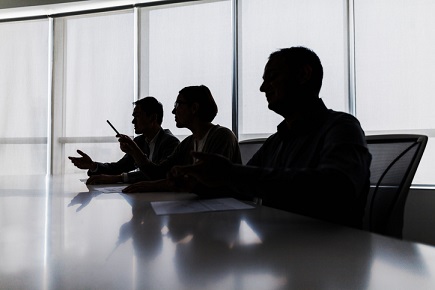 Insurance will pay for the repair of a Wellington waterfront sculpture, after it was damaged by a man who claimed to be "bored out of his mind."
The Water Whirler, a work by Kiwi artist Len Lye, was being repaired and was set to be recommissioned in the coming weeks. However, a man named Hunter Macdonald decided to climb the sculpture's needle-like pole, causing it to bend before it snapped and plunged him into the water.
The entire episode was captured on video, and Macdonald was sent to the hospital with a bloodied head.
According to Macdonald, it was due to boredom that he decided to climb the sculpture and attempt some gymnastics.
"A crowd started to form, sort of egging me on. I think they enjoyed watching it," he told Stuff. "That's who I am. I'm a show-off but it bit me on the butt this time."
The sculpture, which rotates and shoots water when functional, is worth an estimated NZ$300,000. But the government spent a total of over NZ$1 million to install and repair it.
Wellington Mayor Justin Lester said that the council will pay for the repair of the sculpture, with insurance covering the costs.
"To see it snapped off in a pretty public display of stupidity really was unfortunate," Lester told TVNZ.
While the police said that no charges had been filed, a contrite Macdonald is expecting a court date.
"I'm willing to do whatever's required, you know, because that's the best way to show remorse," he said.