Insurer advises of quake claims cost increase | Insurance Business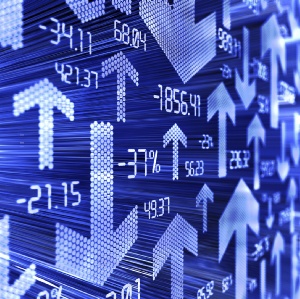 Tower has announced today that it expects its provisions for Canterbury earthquake claim costs will increase by approximately $20.9 million to $22.4 million post-tax.
The announcement follows a share trading halt made on Wednesday to the ASX and NZX which flagged a 'material impact' ahead of reporting its first half earnings, due on 26 May.
The company said its strong balance sheet meant it was well capitalised at both the corporate level and general insurance business level, with $110 million in solvency above the RBNZ minimum requirement as of 31 March 2015.
"Consequently, Tower does not expect this increase in provisions will require an increase in its solvency reserves," Tower said in a statement to the market this morning.
Last month the company announced it had
increased the level of reinsurance cover
relating to the remaining Canterbury rebuild by $50 million.
Today's statement continued with an outline of the reasons for the increase in claims costs, which became evident following the company's commissioning of Deloitte to undertake quarterly actuarial reviews since 2012.
The primary reasons for the increase in costs were:
An increase in repair and rebuild costs and time delays affecting outstanding construction work
An increase in costs associated with settling complex claims relating to multi-unit dwellings
Greater clarity of the apportionment of claims costs between Tower and its reinsurer for each Canterbury earthquake event.
As of April 2015, Tower said it had settled and closed 94% (by volume) of all Canterbury claims and remained on track to complete 95% by the end of the year.
"Upon receipt of the final actuarial report and consideration of that report by the Board, Tower expects to advise the final amount of the increase in its claims provision and associated impact on earnings, at its 2015 half year results announcement," the company said.
Tower also announced its anticipated general insurance underlying net profit after tax, which excludes the impacts of the Canterbury earthquakes, as between $17-18 million.
The company reported NPAT of $13.1 million for the
same period last year
.
"The anticipated improved earnings has been supported by premium rate increases, growth in Pacific earnings and investment earnings, in a benign claims environment," Tower said.