Insurer appoints new CFO | Insurance Business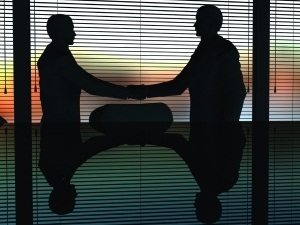 Tower has appointed Brett Wilson as its new Chief Financial Officer.
Wilson, who has 20 years' experience in financial services, will start with the company this coming Monday 23 March.
He comes from Seniors Money International Limited, where he was CFO and Secretary.
Previous to that role he was GM finance for ASB and he has extensive background in insurance, having worked as GM finance for Sovereign and CFO for Metropolitan Life.
Tower CEO David Hancock said he was delighted to welcome Wilson to the company's executive leadership team.
"Brett brings with him an extensive background in financial services and deep understanding of the insurance industry, and we look forward to the company benefiting from his expertise, skills and insights," he said.
Hancock said current CFO Michael Boggs, who has been appointed as CFO for NZME., formerly APNZ News and Media, will finish with the company on Friday 20 March.
"I would like to take this opportunity to thank Michael for his significant contribution to Tower during his four years with the company, and for the manner in which he has supported a smooth transition for Brett. We wish him all the very best in his new role," he said.