Insurer CBL completes Mexican acquisition | Insurance Business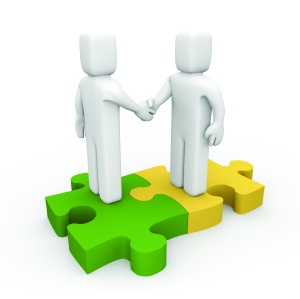 New Zealand based, privately owned credit surety and financial risk insurer
CBL Insurance
has completed the acquisition of a 35% shareholding in the Mexican insurer Afianzadora Fiducia, SA de CV following the granting of regulatory approval from the Mexican authorities.
CBL managing director
Peter Harris
said Mexico was an important market for the company which was proving to be profitable.
"The acquisition of Fiducia furthers our intentions in the Mexican insurance and bonding market," he said.
"It paves the way for potential additional business opportunities in Mexico, and gives us theopportunity to leverage the relationships that our partners in Fiducia have already got in the Mexican market, and to lock in additional distribution."
The company has been doing reinsurance business in Mexico with Seguros GMX for about 10 years which gave positive results and in 2012 it established an office in Mexico City headed up by Enrique Martinez to support and expand CBL's business interests in Mexico.
Insurance Business
first reported
CBL's interest in Fiducia
at the beginning of the year.
Fiducia is a specialist bonding and surety insurance company that has been underwriting credit and surety bonds for the Mexican corporate sector since 1994.
Harris said as well as giving CBL a better foothold in Mexico, the additional capital invested by CBL into Fiducia should allow Fiducia to obtain additional credit licences, and to expand its business further, creating insurance and reinsurance opportunities for both companies.
Fiducia executive chairman, Guillermo de Velasco, said: "These opportunities are being fuelled by a growing middle class in Mexico and rapidly developing modern industrial and service sectors, with increasing private ownership."
The two companies are now looking to integrate CBL's name into the Fiducia brand for the Mexico market.
"We would like to gain some of the benefit of CBL's 40 year global experience in business, and by us incorporating the CBL name into ours, we think that will reflect some of the experience as well as recognise the commitment and the regard we have for CBL," de Velasco said.
CBL has also been busy closer to home with approval recently being given for them to buy Australian insurer AssetInsure Pty Limited.