Insurer CEO steps down, replacement named | Insurance Business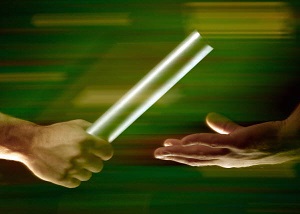 Ace has appointed John French to country president of the Australia and New Zealand operation after incumbent boss Giles Ward decided to take the position of regional president of Eurasia and Africa.
French is currently the country president of Hong Kong. He takes up his new position on 15 April, as does Ward.
His career spans more than 16 years. He began as the New South Wales business development manager in the late nineties and his talent was quickly recognized leading to his posting to Singapore as the Country President in 2003. Thereafter, he led the Thailand operation in 2005, one of the most dynamic operations in the region.
Douglas White will replace French. The seasoned underwriter has more than 25 years' experience. Prior to working with Ace, he was a managing director at JLT, with responsibilities for China, Japan, Korea, Taiwan, Thailand and Vietnam.
Juan Luis Ortega, regional president for Ace in Asia Pacific said: "The new appointments for Giles, John and Douglas demonstrate our depth of talent and ability to attract new talent to Ace. Giles' stints in Asia Pacific and the Middle East will hold him in good stead as he heads the new emerging region of Eurasia & Africa while John's proven leadership will help him steer the Australia & New Zealand operations to new heights of growth. Albeit new to Ace, with Doug's breadth of industry experience, I am confident he will bring fresh insights to enhance our growth opportunities in Hong Kong, Taiwan and Macau."