Insurer charged with deceiving customers | Insurance Business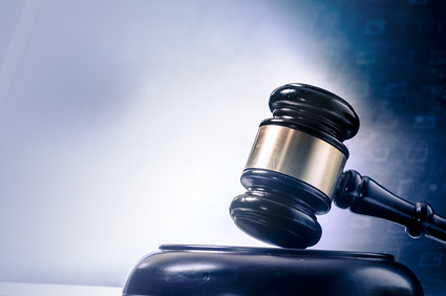 The Commerce Commission has filed 15 charges against insurance firm
Youi
NZ Pty Limited for using deceptive methods to lure potential customers.
The regulator, which lodged the charges in the Auckland District Court, alleged that Youi employed misleading sales techniques when attempting to sell policies to consumers who were only seeking a quote.
Youi was accused of violating the Fair Trading Act for the alleged misrepresentations that it made between July 2014 and February 2016.
According to the commission, the insurer has signalled its plan to admit the wrongdoings in court.
"Youi has co-operated with the Commission's investigation and has indicated that it intends to plead guilty to the charges," said the regulator, which declined to comment further as the case is now before the court.
Specifically, the Commission accused Youi of making false or misleading representations on its website regarding consumers' ability to obtain a quote online.
It also alleged that the insurer made false or misleading statements during telephone sales calls with consumers, including telling them bank or credit card details were required to generate a policy quote.
The commission claimed that Youi also asserted a right to payment for unsolicited insurance policies by sending letters demanding payment or charging consumers' bank or credit card accounts without their permission or knowledge.
The insurer also allegedly sent invoices to consumers in relation to unsolicited insurance policies which did not specify that the consumer was not obliged to pay for the policies.
The embattled insurer has been operating in New Zealand since July 2014, offering home, contents and vehicle insurance products.
Youi is wholly owned by a subsidiary of OUTsurance International Holdings, which is part of the Rand Merchant Insurance Holdings Group, a large international insurance provider registered in South Africa.
Related stories:
New entrant a threat to broker model?
Exposé puts insurer in a bad light