Insurer cuts over a hundred jobs to offset costs | Insurance Business New Zealand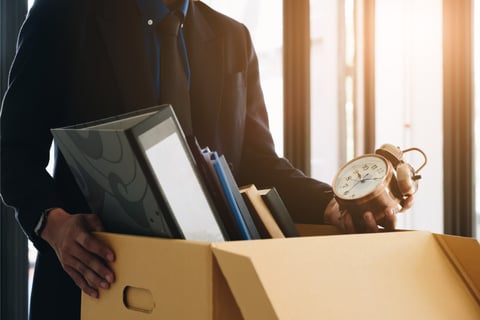 Tower Insurance has cut 108 jobs in order to ensure a "sustainable future" for its business, according to a statement from CEO Richard Harding.
The redundancies have been announced following Tower's shift towards a more digitally-focused model, with Harding noting that over half of its new business had come through the online channel in March.
Read more: Tower Insurance announces new CEO
He says the "current recessionary environment" has also meant that Tower will not see the growth it had hoped for, and the redundancies are necessary to reduce overall costs.
"People want to do more digitally and are choosing to become Tower customers because of this," Harding said.
"In March almost 60% of our new business came in through our digital channels and with our new self-service portal, have had over 40% of claims lodged online in March.
"Our strategy has always been to grow our business from our existing cost base, however, the current recessionary environment means that future growth will now be lower than we had planned for, and to offset that, we need to reduce our costs."
Read more: Insurers making new exclusions due to COVID-19
Harding spoke to the team about 108 redundancies being made today, as well as "some broader action" intended to reduce costs. He says Tower is not currently implementing pay cuts, or any other shorter-term measures.
He says Tower will also increase its flexibility policy, and will create more part-time roles designed to give customers more choice in how to interact.
"At Tower we are a close-knit team and any processes or decisions that affect our people are never made lightly," Harding concluded. "We will be supporting our team through any changes that are made with the right support."