Insurer defends its methods of merging | Insurance Business New Zealand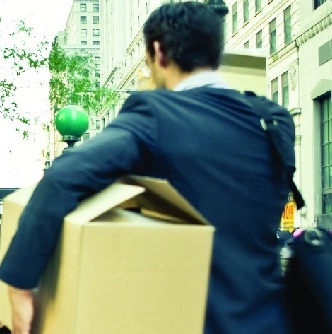 IAG
has responded to criticism of the way it has handled the merger with
Lumley
and a growing exodus of staff including its CEO
John Lyon
who resigned last week.
On Monday
Insurance Business
reported that many New Zealand staff had already jumped ship to companies such as
Crombie Lockwood
,
Aon
and
Delta
Insurance.
In Australia, staff were worried about the Lumley brand and had responded negatively to a message sent round on 1 July 2014 – the day after the merger was completed – saying 'Welcome to IAG, your new owner'.
But IAG NZ has defended the way they have managed the transition of the business saying it has been open from the beginning and has always stressed its desire to retain the talent at Lumley.
Spokesperson Denise Bailey said in a statement: "IAG has, from day one, openly shared the principles that are guiding our approach to the transition and transformation of our intermediated business in New Zealand with Lumley,
NZI
and the other IAG employees.
"We have reassured them that we will leverage the capabilities and strengths from both organisations; be fair, inclusive and equitable in our treatment of people; and operate in a transparent way.
"One of the benefits of the acquisition is the experience and capability of Lumley employees."
Bailey said it was too early to comment on redundancy after speculation that more would have left were it not for the fact they would have healthy redundancy packages to hang on for.
Meanwhile, former colleagues and industry associates of John Lyon have expressed their respect and appreciation for the 'dynamic leader' whose departure has been described as 'a big loss' for Lumley New Zealand.
One commenter, named just as Rob, wished him good luck saying: "Shame he's gone, a good operator. Will be interesting to see where he ends up."
Lyon, who will officially leave the company on 1 August 2014, has not confirmed what his plans are next.
Alistair Smith, Lumley's chief operating officer, will be acting executive general manager Lumley until the final intermediated operating model and organisational structure of IAG's intermediated business in New Zealand is agreed, Bailey confirmed.