Insurer downplays council's asset value | Insurance Business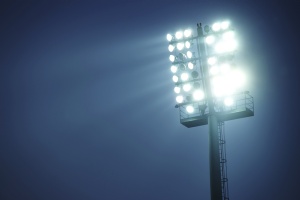 Civic Assurance, the insurer for Christchurch City Council, says the city's quake damaged assets are worth far less than the
$912 million being claimed
.
Civic CEO Tim Sole said a case in point was the city's stadium, Lancaster Park, which had a sum insured of $143 million.
While the council believed it was a write-off, Sole said three independent international loss adjustment firms had said the stadium could be restored for less than $50 million.
That meant Civic's reinsurers were unlikely to agree to pay the Council triple that amount to demolish the current stadium and build a new one elsewhere.
Sole said he believed the best way forward for all parties was mediation, which was scheduled for September.
His comments were included in an opinion piece for
The Christchurch Press
in which he said: "A potential obstacle to the mediation being successful is the widely held expectation that the council stands to recover in excess of $900 million in insurance claims for its 'above-ground' assets.
"Loss adjusters have determined that the value of the council's 'above-ground' losses as being significantly below this figure. The advice of these experts will be influential in determining how much the reinsurers are prepared to pay."
He added that ratepayers who had been led to believe the council would receive upwards of $900 million would be disappointed by a less payment.
"Anticipation of a political backlash could mean that the proposed mediation fails," he said.
"That would be most unfortunate for all concerned as the consequence could be prolonged litigation and the council eventually receiving substantially less than what I believe will be on the table in September."
However, Christchurch Mayor Lianne Dalziel has described the timing of Sole's declarations as 'really unhelpful' and that the council was not aware that mediation had been set down for September.