Insurer extends cover for natural disaster | Insurance Business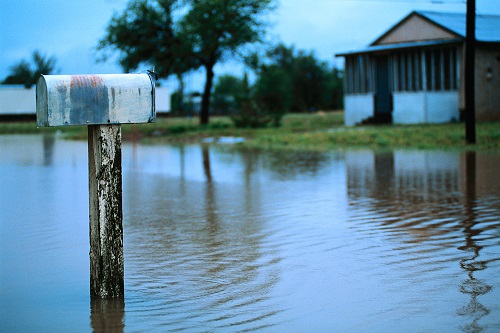 Vero
has announced a new policy benefit called SumExtra that will extend homeowners' insurance cover in the event of either a natural disaster or other insured loss.
Vero CEO Gary Dransfield said with only around 50% of New Zealand homeowners taking steps to measure the cost of rebuilding their home the hope is SumExtra will help increase that percentage.
"We know the change to sum insured hasn't been easy for New Zealanders and [that figure] concerns us.
"SumExtra extends and reinforces Vero's desire to protect our customers by ensuring homeowners have additional insurance cover and minimise their risk of being caught out by underinsurance," Dransfield said.
The policy perk, which as their underwriter Vero also extends to AMP home insurance customers, offers additional insurance cover of up to 10% of the sum insured to customers affected by a natural disaster. It also provides total replacement cover to customers who experience any other insured loss.
To qualify, customers have to establish an accurate and personalised sum insured based on a cost estimate from either the industry recognised Cordell Residential Valuer or a suitably qualified professional.
Dransfield said many Vero customers will automatically be eligible for the SumExtra benefit.
"We've tried to make this as easy as possible for our customers," he said. "We want to encourage our policyholders to understand the true value of their homes – just as we do for their contents insurance – and to review their default sum insured in order to ensure they have adequate cover should the worst happen.
"We recognise that building costs can vary and we want our policyholders to know that their policy can stretch to cover them. SumExtra means our customers who take steps to personalise their sum insured can expect it to go further in the event of a major loss."
The move sees competition hotting up in the home insurance arena.
In October last year
Tower reintroduced full replacement cover for homes destroyed by fire
which caused some
controversy
in the industry.