Insurer gets Rainbow Tick | Insurance Business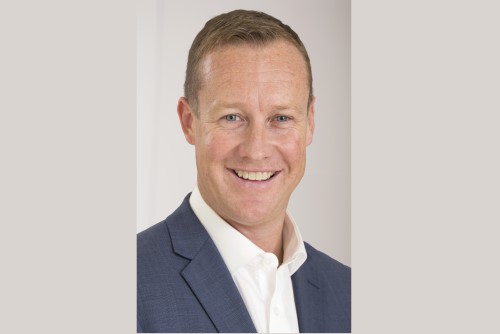 Southern Cross Health Society has been awarded a Rainbow Tick in recognition of creating a welcoming and inclusive workplace for people of all genders and sexual orientations.
"We established a diversity and inclusion forum in September 2016, made up of employees from across the business at all levels," said Southern Cross Health Society chief executive Nick Astwick. "Achieving Rainbow Tick accreditation and all it represents for our staff was the first priority for the group so I'm extremely proud that we have achieved this.
"Southern Cross Health Society's vision is to create a healthier society — I believe diversity and equality are core to this."
Rainbow Tick Programme Director Michael Stevens says he was impressed with how Southern Cross Health Society's internal values and culture aligned with the ethos of the Rainbow Tick.
"Southern Cross Health Society truly encourages employees to bring their whole self to work, fostering an open and diverse workplace," Stevens said. "The work Southern Cross Health Society put into ensuring its insurance processes are welcoming, clear, and accessible to gender-variant people seeking health insurance is commendable.
"They are thorough, clear and offer dignity and inclusion to people who often find it emotionally challenging to obtain health insurance. The result is a model for others to follow in New Zealand, if not the world."
To celebrate receiving the accreditation, Southern Cross Health Society will temporarily change the colours of its logo on its website and social media channels to incorporate the rainbow.
Related stories:
80% of new business coming in from corporate scheme, health insurer
Health insurer pays out 90c to every $1 premium