Insurer gives away free insurance on Facebook | Insurance Business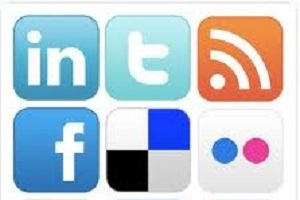 Sovereign is giving away free insurance from today in a New Zealand first Facebook campaign.
The insurer is hoping that by running the campaign exclusively through Facebook it will reach its targeted 25-50-year-old demographic - and help shake off its boring image.
To apply, Facebook users simply visit the Sovereign NZ Facebook page and click on the offer, which is for $10,000 free life insurance for six months. The offer is running until 12 July 2015.
The company said using social media would help reduce the complexity of the product.
Sovereign chief marketing and innovation officer Chris Lamers said: "We're making insurance really easy to understand by giving people a chance to try it through one of the most widely used communication channels in New Zealand."
According to statistics from Facebook, 1.9 million Kiwis use Facebook every day, of which the largest group are aged between 25-50 years of age.
"Facebook helps us cut to the chase," said Lamers. "We can talk to people during those milestones in their life when insurance is most relevant to them."
He also said it would help shake off the stereotypes of life insurance as traditional and boring.
It is not just the life insurance sector who should be taking note, however.
Social media has proved to be an easy way to specifically target sectors or clients, according to
BraveDay's Dean Young
, who recently branched out into the fire and general arena.
Young says there is huge scope in the use of Twitter, LinkedIn and Facebook for the non-life insurance sector as well.
"It's just a matter of getting things out there, making it relevant and hopefully people will share it and your message gets out there to many more people," he said.