Insurer gunning for more market share | Insurance Business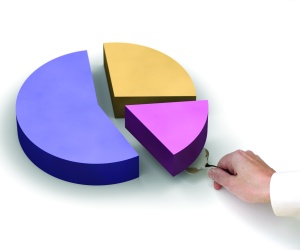 Vero
is planning to increase its share of the market to over 30% in the next five years, says EGM – commercial & distribution –
Cris Knell
.
With the current stake of the commercial and personal insurance divisions sitting at 24%, the Australian-owned insurer saw personal insurance as the next area of potential growth.
"We are the only major insurer in New Zealand to have all our claims functions and authorities locally based," Knell said, adding that the company had a number of innovative projects underway to help secure their market position.
He said Vero was focusing on using technology to improve customer service and business operating efficiency.
"As an industry we face a changing environment with better informed and savvy customers and staff.
"We need to ensure that we are agile enough to deliver service that is transparent and meets those changing needs."
Vero was also looking at some variation around the sum insured policies in its personal lines division.
In Christchurch, for instance, higher building standards and more precise risk modelling meant premiums could be adjusted accordingly.
"Vero is looking at a range of options for a customer centric approach," a company spokesperson said.