Insurer IAG loses out in High Court judgment | Insurance Business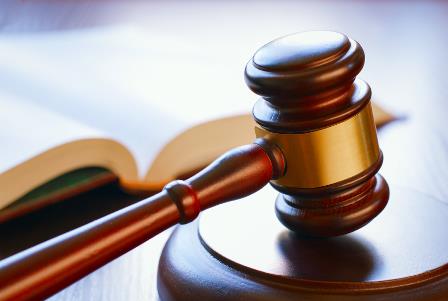 IAG
New Zealand has lost a declaratory judgment over a State Insurance contract it had with a Christchurch couple after the judge agreed with them that the typed agreement both parties had signed was binding and enforceable.
The High Court ordered IAG to pay Barbara and Francis Gidden $707,610.94 and interest of $37,416.14. It also ordered them to pay the Giddens' court costs.
The Giddens and State Insurance had signed a binding agreement in October 2014 which said their Avondale home would be rebuilt after being severely damaged during the Christchurch earthquakes,
Fairfax Media
reported.
This agreement came after the couple lodged a formal complaint against State and were referred to the Residential Advisory Service, who helped to arrange a meeting where the agreement was made.
However, the insurer rejected the deal six months later saying it wanted to reassess whether the property could be repaired.
In April 2015 the Giddens received a letter confirming the property was uneconomical to repair and that State was finalising a settlement figure. But later that same month State emailed them to say the company's cash settlement team had declined the figure their claims technician had arrived at.
Associate judge Rob Osborne ordered a declaration that the Giddens had the right to elect to rebuild their home and, subject to the defendant's agreement, rebuild the home at a different site.
IAG customer reinstatement general manager Renee Walker said the company was discussing its options with its legal advisors about whether or not it would appeal the judgment.
"We are disappointed we have not been able to settle the Giddens' claim directly with them, rather than through the courts, but remain committed to settling it in a fair and reasonable manner," Walker said.
"We have received a copy of the summary judgment. It is very unusual to receive a summary judgment in a case with disputed facts, which there clearly are in this case."
The plaintiffs' lawyer, Peter Woods, described IAG's conduct as 'outrageous' and said its refusal to accept it was bound by the agreement, which had been reached at the mediation, was bad faith, reported
Fairfax
.