Insurer IAG's blackmailer facing deportation | Insurance Business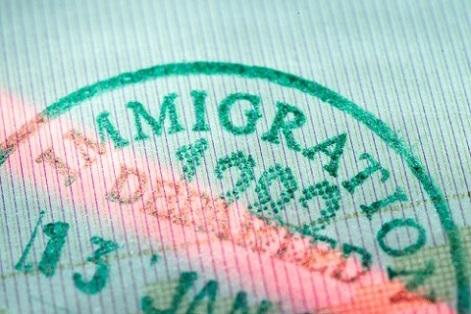 An Englishman who was found guilty of trying to blackmail IAG is now being investigated by Immigration New Zealand (INZ) and could be deported back to the UK, it has been reported.
Chris Robinson has been told in a letter from INZ that it is investigating whether he is liable for deportation after historical blackmail convictions from the UK came to light during his trial, the
Sunday Star Times
has reported.
INZ said he had failed to mention his convictions when applying in 2004 to migrate to New Zealand and appeared to have supplied 'false information' in the family's residence application.
Robinson has denied that he had a criminal record in the UK but said he cannot discuss publicly the reason for UK press reports stating otherwise.
Robinson's troubles in New Zealand came to light after his Kerikeri luxury lodge burned down in 2011. Fire investigators suspected arson via long distance remote using the internet and IAG has refused to pay out his insurance claim.
While he was acquitted of the arson charges, he was subsequently found guilty of attempting to blackmail IAG in a separate court proceeding, because of a series of threatening emails he sent to the insurer where he demanded cash to stop him publicising what he considered to be their criminal behaviour.
He is currently serving nine months home detention for that.
It was during those proceedings that the prosecution produced historical newspaper reports that outlined how Robinson had impersonated an Irish priest and sent threatening letters to 30 major British companies demanding 'donations' in return for protection against IRA bombers.
IAG said it had no involvement in any immigration action involving Robinson, but confirmed an investigator acting on IAG's behalf had received a copy of the National Identification Service report Robinson had supplied to INZ in 2004 as part of their investigations for the various court actions resulting from the fire.
INZ said 'no conclusion' had been reached regarding the validity of the UK police report that Robinson had used in 2004 to demonstrate his clean record.
Related stories:
Insurer IAG's blackmailer saga continues
Insurer IAG's blackmail case development
IAG's blackmailer sentenced