Insurer IAG's blackmailer saga continues | Insurance Business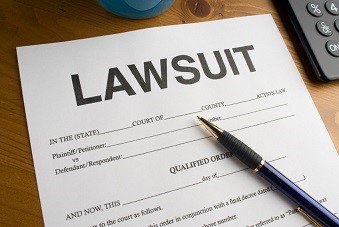 The man found guilty of trying to blackmail insurer IAG is still hopeful of getting his insurance claim paid out, according to reports.
Christopher John Robinson
was sentenced to nine months home detention in June after he tried to get $5 million by sending emails threatening to expose the insurance company in the media.
IAG had refused his insurance claim following a blaze at Robinson's luxury lodge in Kerikeri in 2011, citing suspected arson as the reason.
Investigators had proposed an intricate theory that Robinson had logged-in remotely from Hamilton to send a command to an inkjet printer which triggered a circuit to be completed which then set off some matches, thereby setting fire to some strategically placed flammable material.
However, a judge eventually ruled the printer ignition theory inadmissible and Robinson was acquitted.
Robinson had also launched a civil case against IAG.
Despite Robinson's acquittal from the arson case, the insurer has said it still holds him responsible for the fire and has refused to pay the insurance claim.
IAG has said the failure of the criminal arson case did not impact its case in any civil proceeding,
Fairfax Media
reported.
Nevertheless, Robinson has told
Fairfax Media
he is 'still hopeful' of success.
His bankruptcy has scuppered his control of the litigation and a judgment regarding this from an Auckland High Court hearing last month is due to be released soon.
Read the full story
here
.
Related stories:
Insurer IAG's blackmail case development
Insurer IAG's blackmailer sentenced
Insurer IAG welcomes blackmailer's guilty verdict